The proceeds from this event help BookEnds donate vital literacy resources to underserved children in our community. In the process we introduce kids to the power of service learning. Established in 1998, BookEnds has donated more than two and a half million books. With your help, BookEnds will collect and distribute over 200,000 books this year.
Our
honorary host committee
was chaired by
Mayor Eric Garcetti
and includes Governor Gray Davis (Ret.), Mayor Richard Riordan (Ret.) City Attorney Mike Feuer, Beverly Hills Mayor John Mirisch, Beverly Hills City Council Members Lili Bosse, Willie Brien, MD, Julian Gold MD, Nancy Krasne, BHUSD Superintendent Dr. Gary Woods, BHUSD Board of Education President, Noah Margo, BHUSD Board of Education Members Dr. Myra Demeter (Ret.), Brian Goldberg, PhD, Howard Goldstein Lewis Hall, Lisa Korbatov, Myra Lurie (Ret.), Jackie and Arthur Burdorf, Wendy Goldberg, Publisher/Editor Beverly Hills Weekly Josh Gross, Associate Publisher/Editor Beverly Hills Courier Marcia Hobbs, BHUSD Educator Rachelle Marcus, Michael K. Obeng MD, Children's Book Writers and Illustrators Executive Director Lin Oliver, and Los Angeles Public Library Commissioner Rita Walters.
Our
Celebrity Committee
was comprised of
Amy Brenneman, Susana Dosamantes, Malcolm McDowell, Kevin McKidd, Pauley Perrette,
Jane Seymour and Tavis Smiley
Silver Word Master Benefactor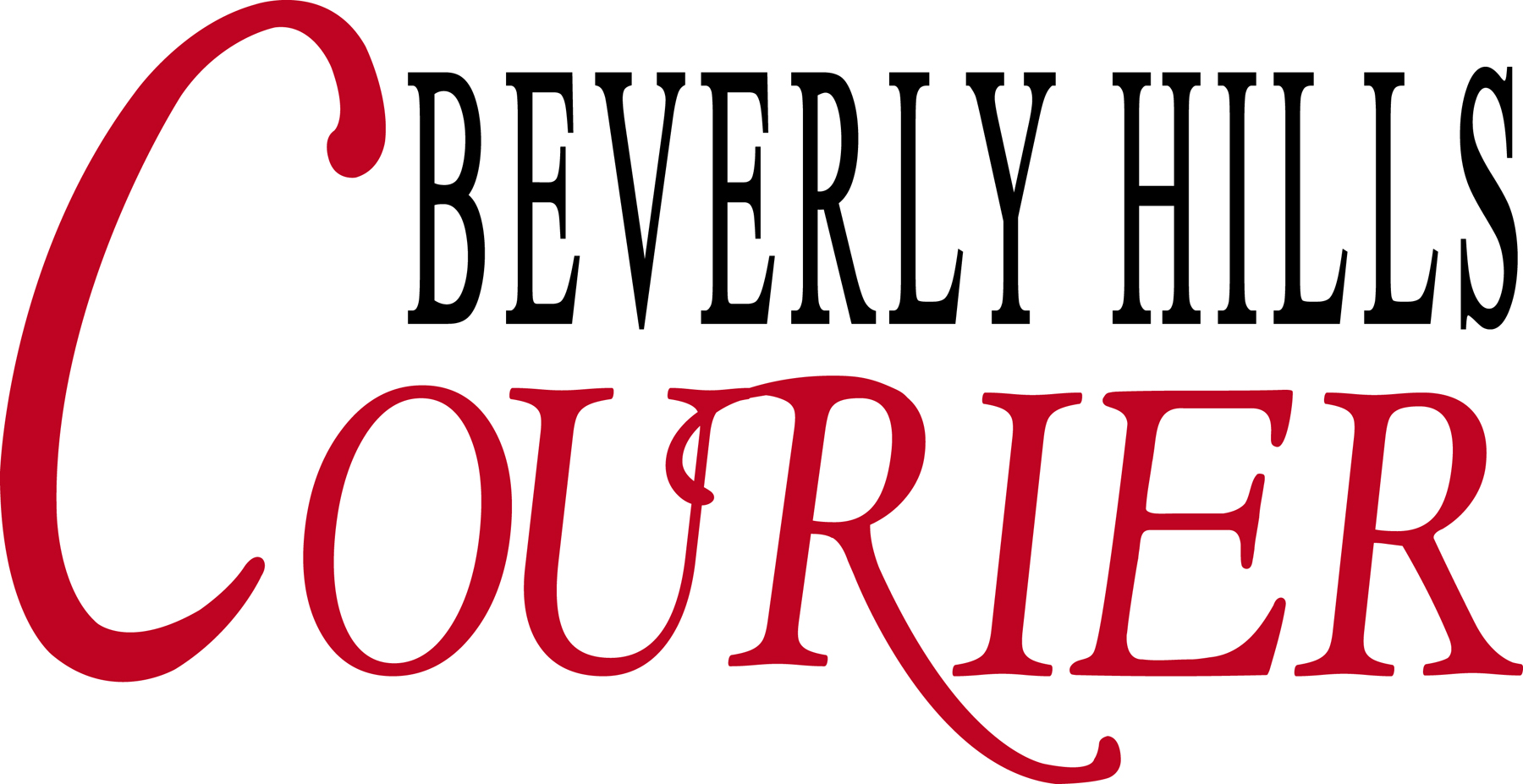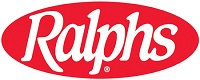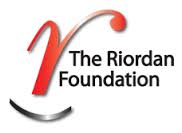 Triple Word Master Benefactors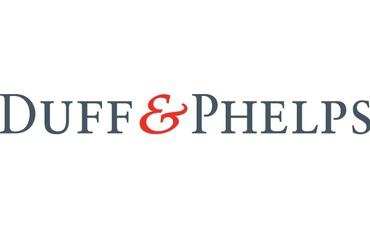 Frances and Dorian Bilak, Naya Bloom and Drew Furedi, Lili and Jon Bosse, Wrenn and Bill Chais, Wendy and Leonard Goldberg, Debra Hammond, Robin Keefe, Michael J. Libow, Kelly Merryman, Jeff and Leanne Richardson, Ken and Laura Stovitz, Patti and Bob Tanenbaum, Brian Yacker, Carol and David Zaslow
Double Word Benefactors

Steven Jay Katzman, Sahara and Jordan Pynes, Jean Rosenblatt